About us
Deep learning algorithms make your campaigns perform better and allow you to generate content more accurately tailored to your customers' profiles. Campaigns utilizing deep learning are up to 50% more efficient compared to those using standard machine learning approaches.
We always place flexibility on the top. We can personalize our solution to fit any industry and business goals and ensure ultra-flexibility in customizing a campaign that matches our client's business specificity.

Your campaign's goals and stats are monitored around the clock and displayed in real-time. You get access to detailed information on your campaign, from a general overview, to deep campaign analytics, narrowing down to a single-creative preview level.
of advertisers work with us more than 6 months
of advertising campaingns exceed it's KPI's
Why choose us
We guarantee to provide you the best accounting and with help of real time machine learning algorithms will make everyting to bring you more profits.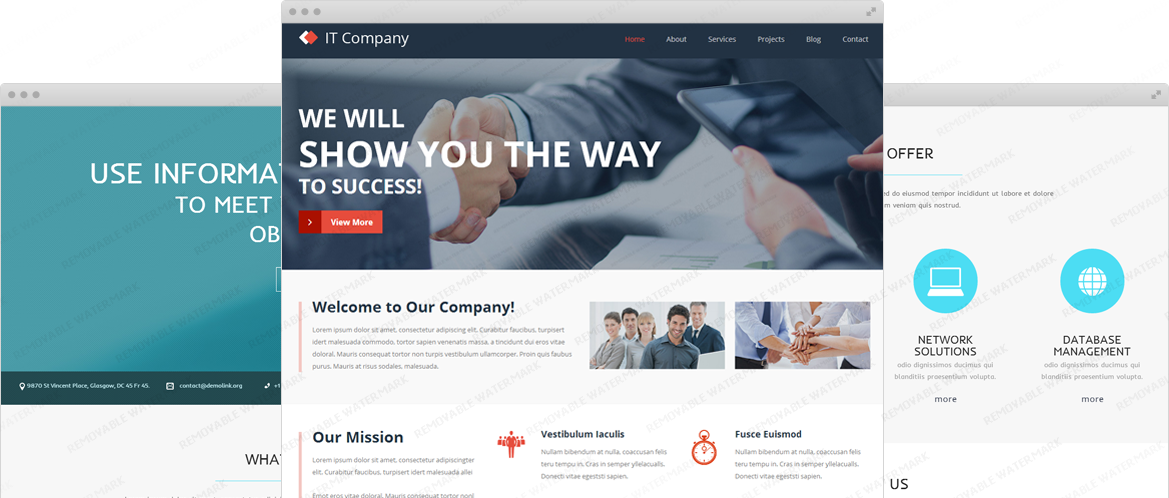 "SBAA is a great tool that gave us more satisfied customers. Easy to start, fast to reach good results. Strongly recommend to try"
"Guys! Thanks you, it's great. Low CPC, huge number of sales. Special thanks to our manager Kate Simone, she alwasys can help you in any situation"
"By launching mobile solution, we got 89% more clicks and 54% sales on mobile. We wiil continue to try new tools from SBBA"
Dynamic Design
We have hundreds of design templates, that adjusted to your campaign in real time. That helps us to optimise the way we communicate with you customers in real time
Machine learning
Algorithms are improving every day. We find new parameters, new behavior patterns. That keeps us on top of the perfomance marketing
Support
Our Clients are everything for us, that's why we provide the best support and accounting. We try to speak with every advertiser in his language and help to achieve his goals
Advertising
Advertising is our passion. It is mix of creativity and strategy. We provide the best algorithms and do everything to improve and get better, that means more tools, more cover of publishers, more profits